Irradié est un studio de création pluridisciplinaire français fondé en 2016 par les frères Alain et Laurent Vonck. Il apporte des solutions visuelles et conceptuelles dans les champs du design graphique, de la direction artistique, et du numérique.
Services
IMAGE DE MARQUE
LOGOTYPE
NAMING
SYSTÈME GRAPHIQUE
CHARTE GRAPHIQUE
DIRECTION CRÉATIVE
DIRECTION ARTISTIQUE
ILLUSTRATION
CAMPAGNES
L'IMPRIMÉ
PAPETERIE
SUPPORTS DE COMMUNICATION
AFFICHE
ÉDITION
LIVRE & CATALOGUE
DOCUMENTS IMPRIMÉS
PACKAGING
RETAIL
LE DIGITAL
PLANNING & ARCHITECTURE
EXPÉRIENCE UTILISATEUR
DESIGN D'INTERFACE
Clients
CHANEL
NIKE
BCG
CAP DIGITAL
CHRISTINE PHUNG
CONSULAT DE FRANCE
FAST COMPANY
LA PANOPLIE
LIBÉRATION
MAD
MONCLER
MONNIER FRÈRES
NOVABRAND
PAVILLON NOIR
SEPHORA
SID LEE PARIS
THE PEACOCK SOCIETY
UFO STUDIO
ULTRALAB APPS
WE LOVE ART
VICE MEDIA
Award
TYPE DIRECTOR'S CLUB
NEW YORK
TDC61
2015
Selected Online Press
IT'S NICE THAT
ETAPES MAGAZINE
THE VERGE
CLIK CLK
OCCULTO
FORMAGRAMMA
LIBÉRATION
TRIANGULATION
PROTEIN
BEAUTIFUL DECAY
LSNGLOBAL
CO DESIGN
BACK CATALOGUE
THISISMIRADOR
RADIO NOVA
O FLUXO
PITCHPRESENT
TRENDLIST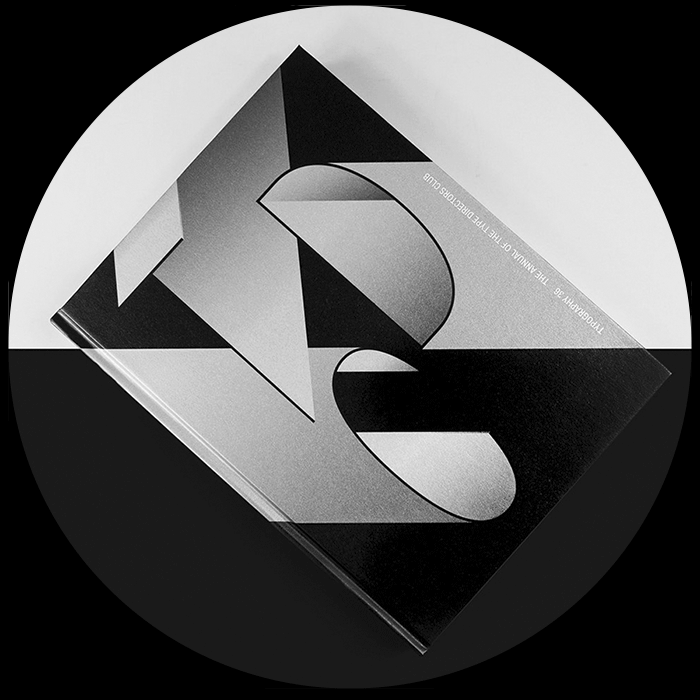 Publications
TYPODARIUM 2018
VERLAG HERMANN Schmidt
GERMANY, 2017
DESIGN FOR SCREEN
SANDU PUBLISHING
CHINA, 2017
IDN VOL.23 #6 ILLUSTRATION
IN PATTERN MAKING
HONG KONG, 2017
BRAND MAGAZINE #30
DESIGNER & PRINT II
CHINA, 2017
FORM MAGAZINE #266
GERMANY, 2016
DESKTOP MAGAZINE
AUSTRALIA, 2015
HANZI HANJA KANJI
VICTION:ARY
CHINA, 2015
FLAIR MAGAZINE
ITALY, 2015
IDEA MAGAZINE #366
JAPAN, 2014
VIEWPOINT #AW14
UK, 2014
THREADED MAGAZINE #17
AUSTRALIA, 2014
GALLERY VOL24
CHOIS PUBLISHING
CHINA, 2014
COLLECTIONS,
FÊTE DU GRAPHISME
EDITIONS TEXTUEL
FRANCE, 2014
AMAZING LAYOUT DESIGN
DOPRESS
CHINA, 2014
ETAPES #209
FRANCE, 2012
SLANTED #15
GERMANY, 2011
Le savoir-faire d'Irradié s'exprime entre autre dans la conception de systèmes graphiques, d'interfaces, de publications, et d'identités pour une variété de clients, établis ou en développement, toujours avec la même curiosité et passion.
L'atelier favorise le dialogue ouvert avec chaque intervenant au projet dans le but de déterminer la solution visuelle la plus adaptée et la plus novatrice. Nous nous engageons pleinement dans chaque nouvelle aventure qui deviennent souvent de longues, riches et passionnantes collaborations.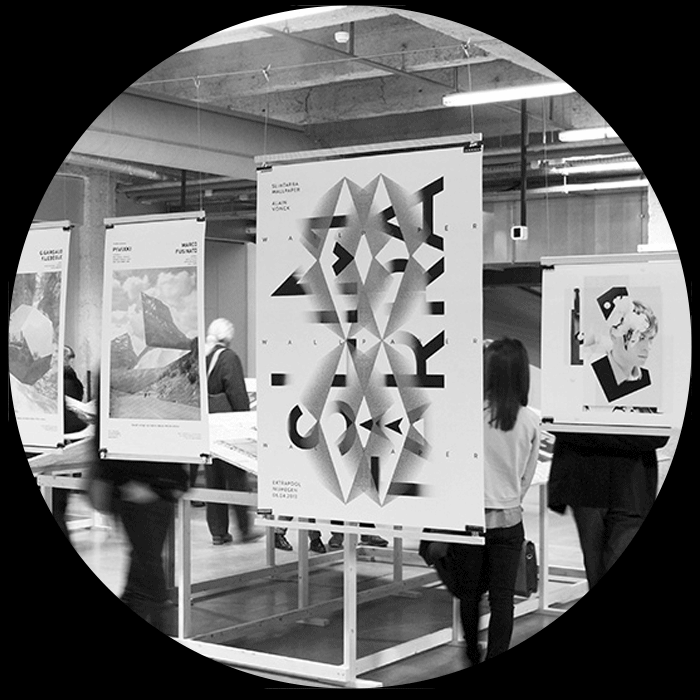 Exhibitions
COUP DE FOOT
CARREAU DU TEMPLE
PARIS, 2016
AIR POSTER 4
STUDIO SWISSMISS
PARIS, 2016
TYPE DIRECTOR'S CLUB
TDC61
EXPOSITION ITINÉRANTE
PARIS, TOKYO, NEW YORK,
BERLIN, LONDON, SEOUL,
SHANGHAI 2015
CAPTURES
LE HUIT
PARIS, 2015
LE MOIS DU GRAPHISME
À ECHIROLLES
ECHIROLLES, 2014
AIR POSTER
GALLERY WANTED & CUBE ROUGE
PARIS, 2014
ARTMRKT
INTERNATIONAL
ART FAIR
FORT MASON CENTER
SAN FRANCISCO, 2014
FÊTE DE LA MUSIQUE;
JING AN KERRY CENTRE
SHANGHAI, 2014
FÊTE DU GRAPHISME
NOUVELLE VAGUE
CITÉ DE LA MODE ET DU DESIGN
PARIS, 2014
RUN COMPUTER RUN
RUA RED
DUBLIN, 2013
CREATIVE GALLERY BY WINDOW 8
PALAIS DE TOKYO
PARIS, 2012